1 / 9
Providence at Greenvale
Providence is a masterplanned development which is now home to over 600 families on a 47 hectare site at Greenvale, 24km north of Melbourne's CBD.  A pioneering development in a new growth area, the delivery of this community, true to the original vision, has resulted in Providence being recognised by locals as the best address in Greenvale.
Enjoying an elevated aspect with city and water views and surrounded by nature reserves, Providence offered residents the chance to establish a dream family home in a landscape that brings peace, natural beauty and the space to grow together.
At the heart of Providence is the multi-award winning Napoli Park, a natural oasis of beautifully landscaped gardens, arbours and playgrounds, drawing inspiration from some of Melbourne's landmark parks, such as Fitzroy Gardens. Napoli Park it is the major focal point of Providence providing a recreation and celebration space for every pursuit from reading the paper to a game of soccer.
Neighbouring the Greenvale Reserve, Providence provided diverse lot sizes along with integrated Townhome precincts to create a multi-faceted community.  The gently sloping site has meant that selected homes were able to take advantage of city views and carefully considered design and landscape guidelines contributed to the quality reputation of the development.
Established local amenity, including neighbouring Aitken College and the future Providence retail precinct, has been complemented by the development of new shopping, education, commercial and recreational facilities in the broader municipality.
Providence Greenvale: The Best In Life
1060 Mickleham Road, Greenvale, VIC, 3059, Australia
View Map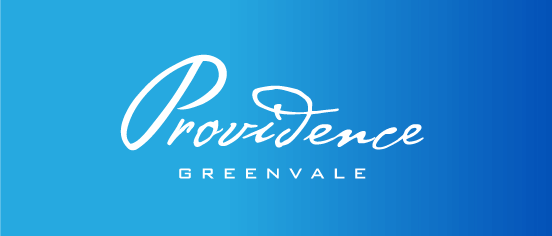 ---
View More Projects
Contact
Pask Group - Queensland
Suite 401 Level 4
50 Marine Parade
SOUTHPORT
QLD 4215
T 07 5531 2399
F 07 5531 2720
Pask Group - Victoria
Level 15
41 Exhibition Street
MELBOURNE
VIC 3000
T 03 9605 2999
F 03 9605 2988
Pask Group - Postal Address
PO Box 3278
Australia Fair
SOUTHPORT
QLD 4215
E office@nevpask.com.au
Subscribe to the Pask Newsletter