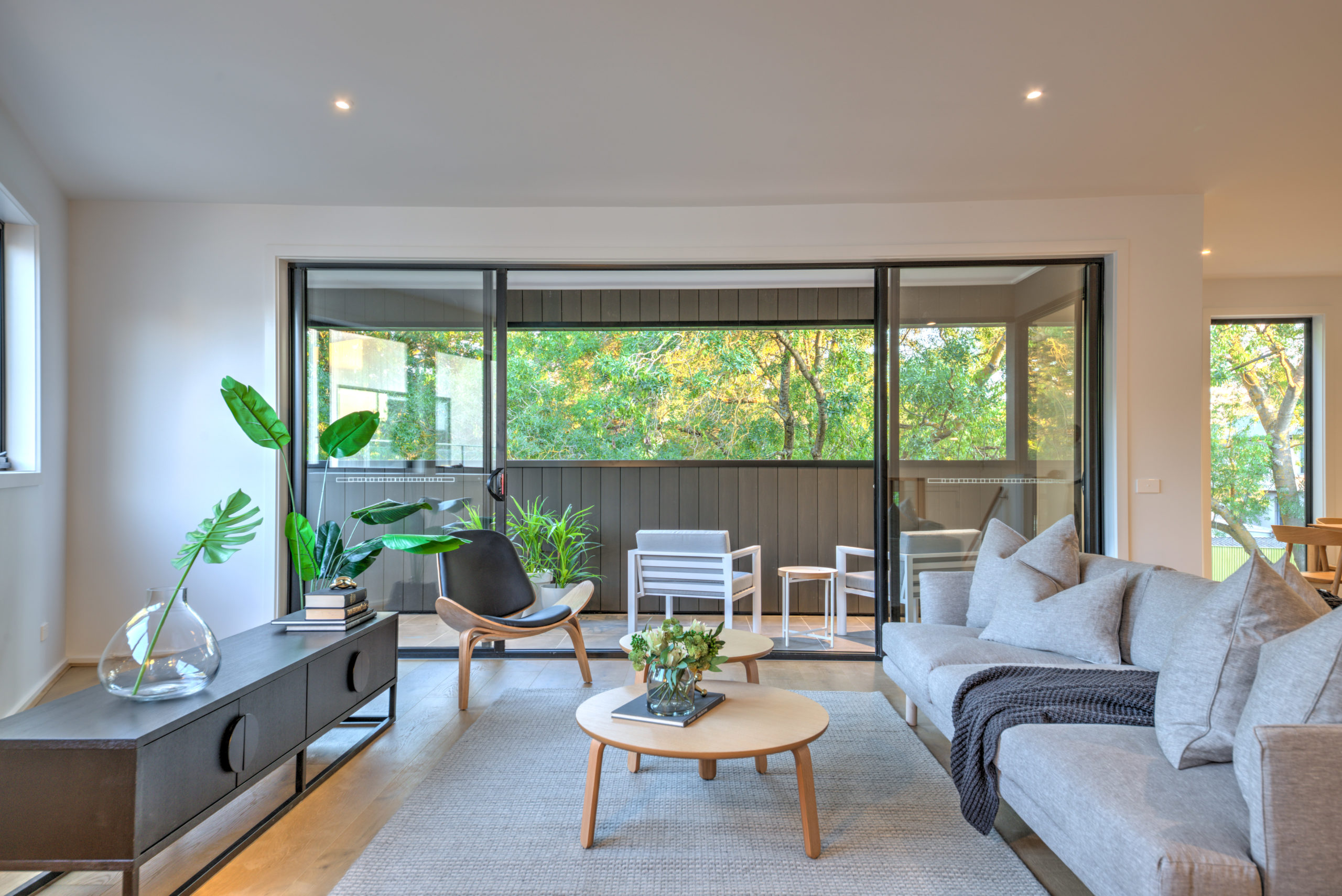 Federal HomeBuilder Incentive
Across 50 years of operation and the successful delivery of over 100 Projects, Pask Group have helped thousands of first home buyers to realize their dreams of owning their own home.
Now, with the HomeBuilder scheme, eligible first home buyers have the opportunity to take advantage of a $25 000 tax free grant to put towards the build of a new home.
With a broad range of land, apartment and town house product available, it's a great time to consider whether it's the right time to make your next move, and discover if you are eligible.
Click here to read more.