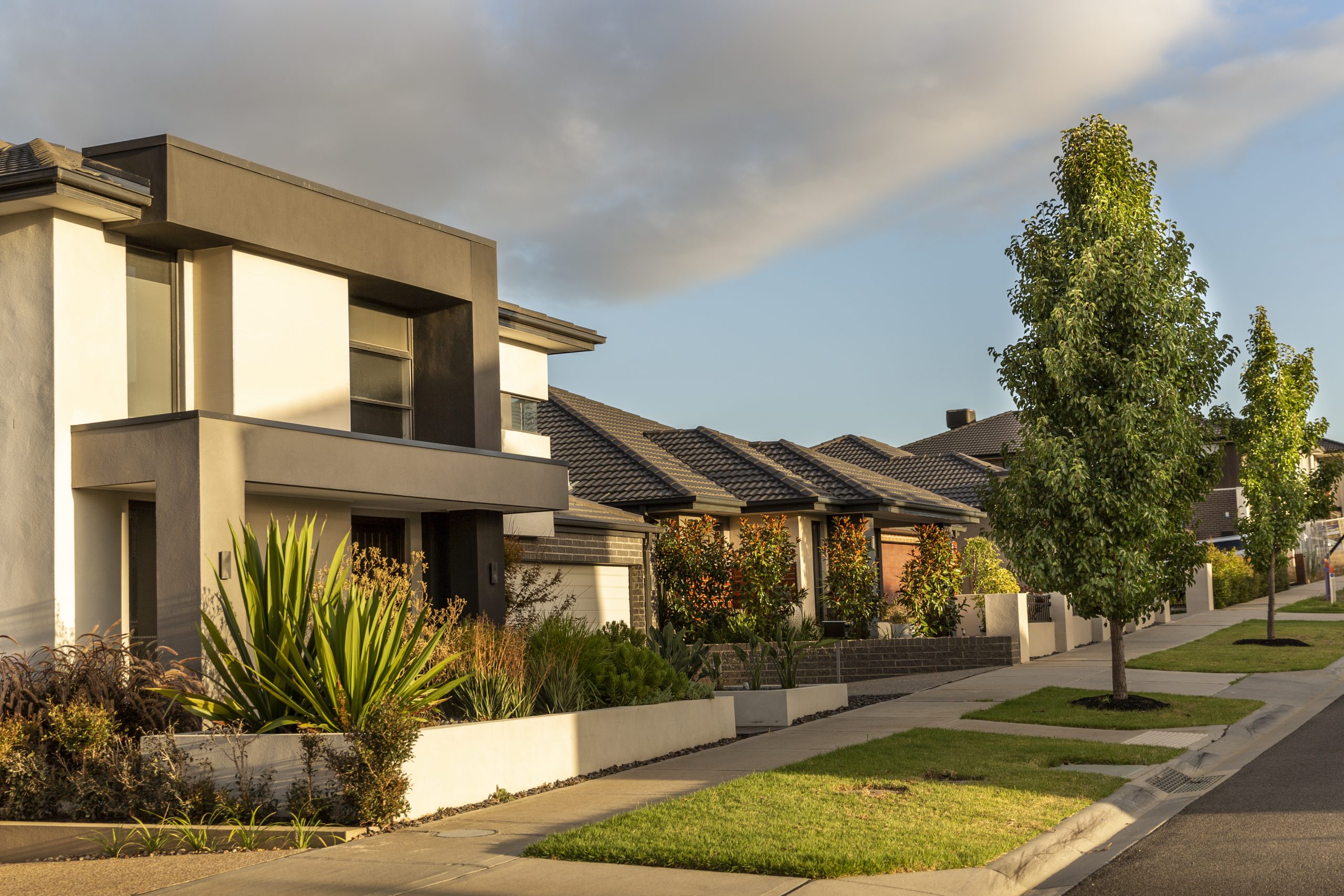 Home Guarantee Scheme eligibility expands
The Federal Government have recently announced their decision to expand the criteria of the First Home Guarantee Scheme, in an attempt to assist more home buyers into the market.
Previously, the scheme was restricted to married and singles as well as de facto relationships.
From July 1 2023, the expanded criteria will see friends, siblings and other family members be able to apply for the First Home Guarantee, Regional First Home Buyer Guarantee and the Family Home Guarantee.
As part of this scheme, the Federal Government acts a guarantor on up to 15 per cent of a loan – enabling eligible home buyers to purchase a home with a deposit as low as 5% without paying lenders mortgage insurance (LMI).
The scheme will offer 35,000 First Home Guarantee Places each year with an additional, 10,000 Regional First Home Buyer and 5,000 Family Home Guarantee places also on offer.
To find out more about the scheme see https://www.nhfic.gov.au/support-buy-home/first-home-guarantee